At 11th of May, BouT is inviting you guys to come with us to visit the construction site of Delft new railway.
You can see how the tunnels are being made beneath all the monumental houses and canals – which makes Netherlands a unique country. There, you could witness the archeological items which  buried underground, from musical instrument to cannonballs.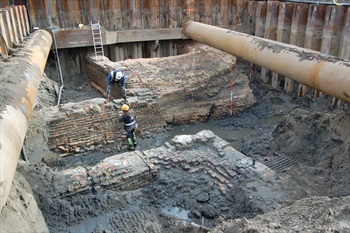 The excavation also exposed the walls and gates which were made to defend Delft from centuries ago, shedding new light for the history of the city.
Not only history, you also will get a glimpse of the planning of New Delft, from new parks, new student housings, and offices.
The visit will start at 1:30 PM at West Entrance of Bouwkunde until 4 PM – led by a professional guide from Delft Bouwt.
Moreover, it is also free of cost.  So,join us through clicking the registration button below, and see you on 11th of May!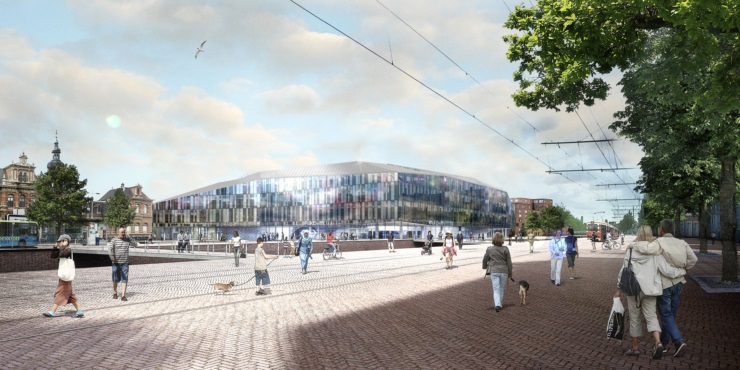 Date/Time
Date(s) - 11/05/2016
13:30 - 16:00
Location
Bouwkunde TU Delft
Bookings
This event is fully booked.