Hello BT people
We celebrate our time of studying Building Technology with a BT hoodies which showcases BT studies in BK faculty.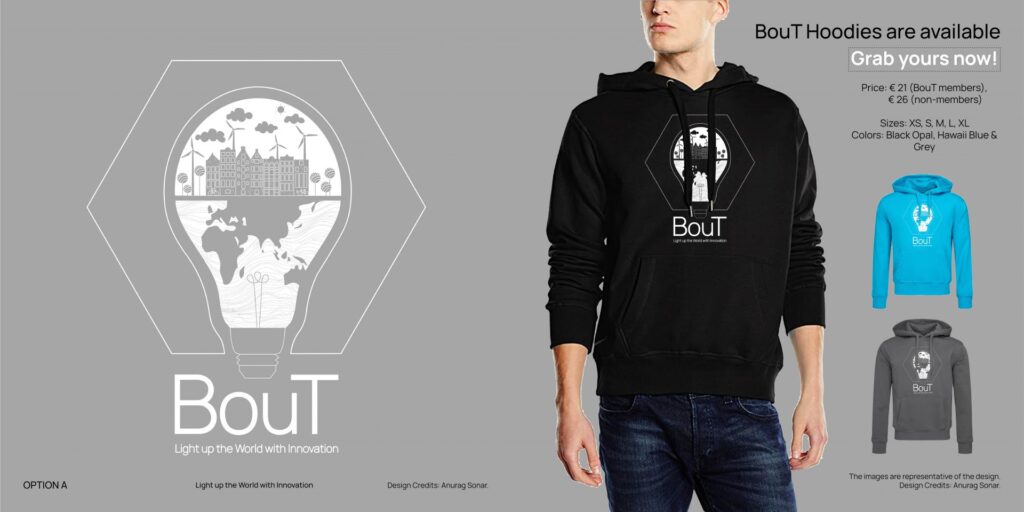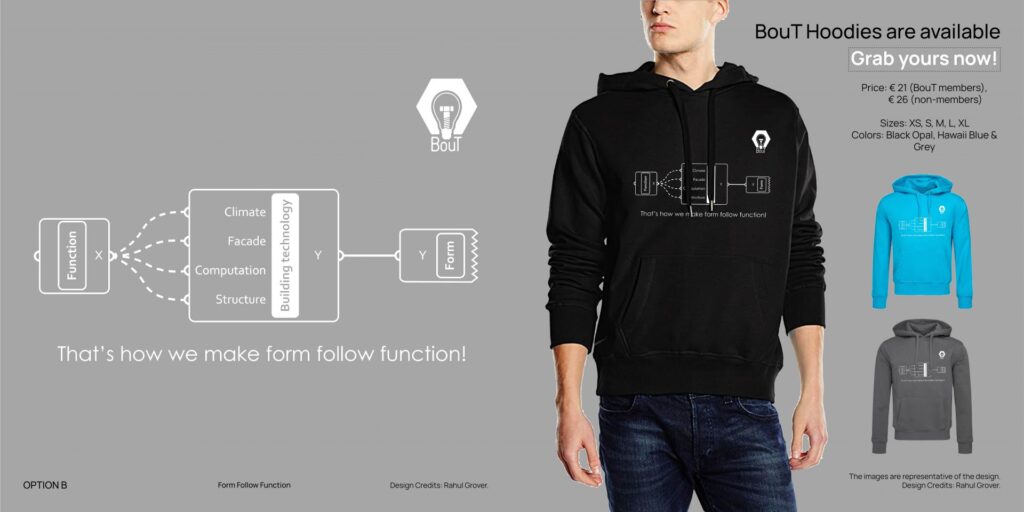 We present to you two designs by Anurag Sonar (student) and Rahul Grover (alumni) available in three different colors.
Order one for yourself now!
Fill the below form for your order.