Are you excited to Embrace [De]Tours?
This year BouT is planning some exciting city & country study trips in order to get you back on track! Stay tuned for more information that will be released on this site.
Upcoming Trips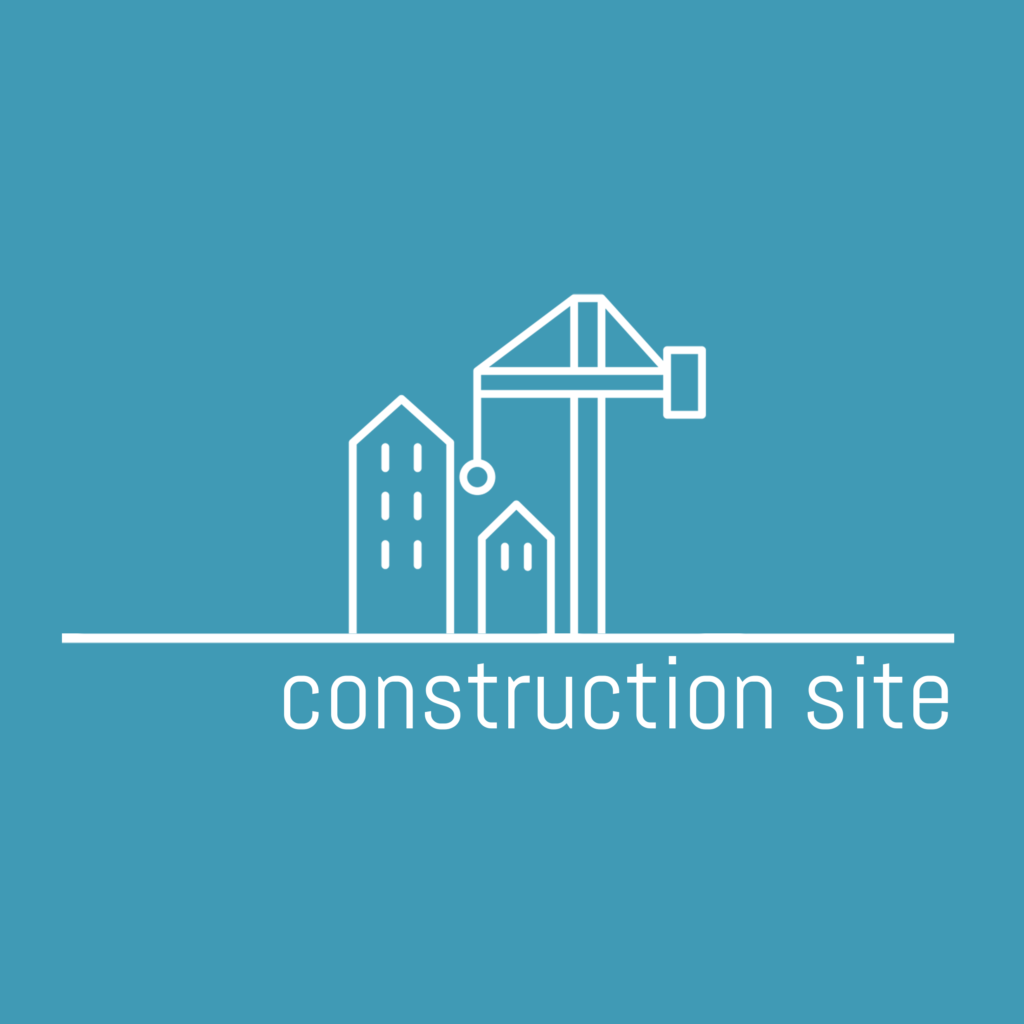 Construction Site Visit with Frank
Date: 03.12.2021
Location: Rotterdam, Netherlands
Number of Seats: 15
Professor : Frank Schnater
Trip Cost: Free
---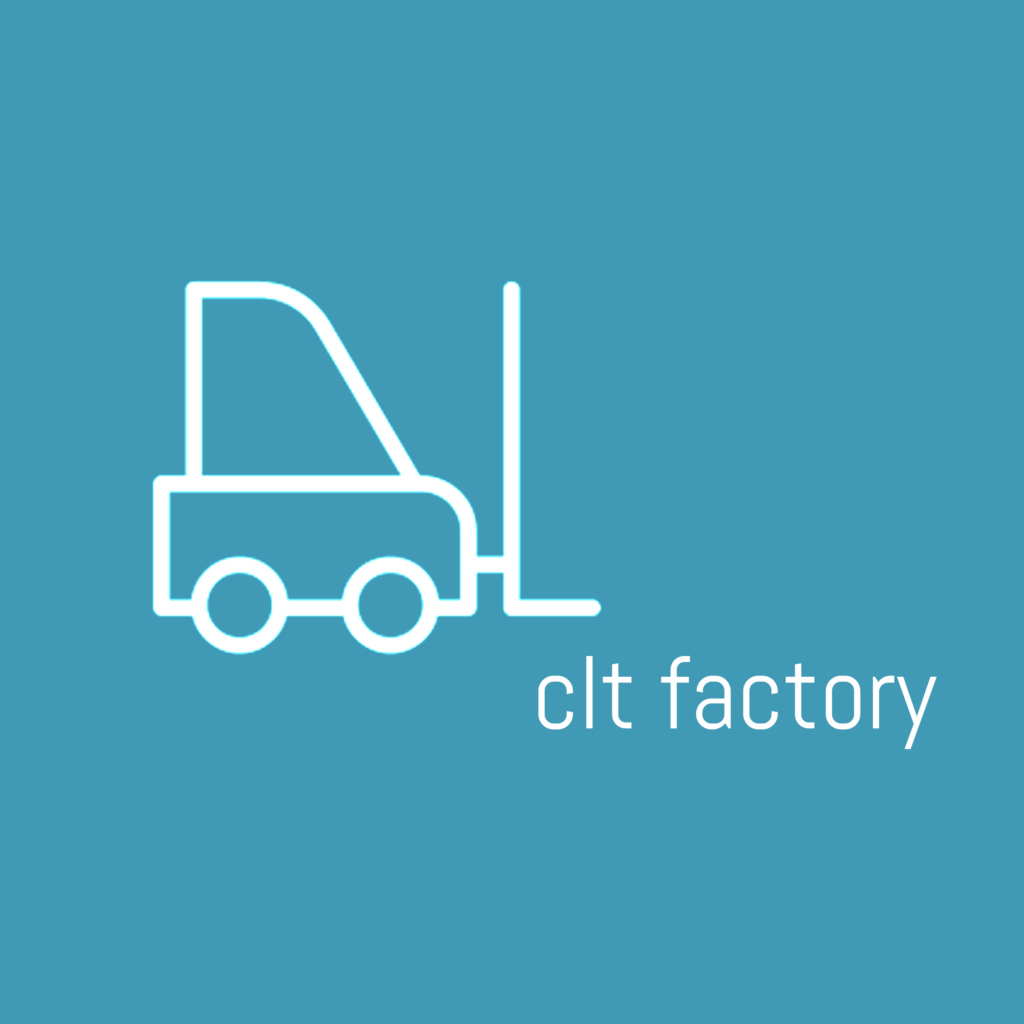 CLT Factory Visit
Date: Will be announced soon
Location: Netherlands, Germany
Number of Seats: 25-30
Professor : Gilbeert Koskamp
Trip Cost: €35
Temporarily cancelled due to change in Covid 19 restrictions.
---
Cycling Rotterdam with Marcel
Date: Yet to be announced
Location: Rotterdam city tour*
Number of Seats: 30
Professor : Marcel Bilow
Trip Cost: Free

*Locations in Rotterdam will be updated soon
Registrations will open soon
---
Past Trips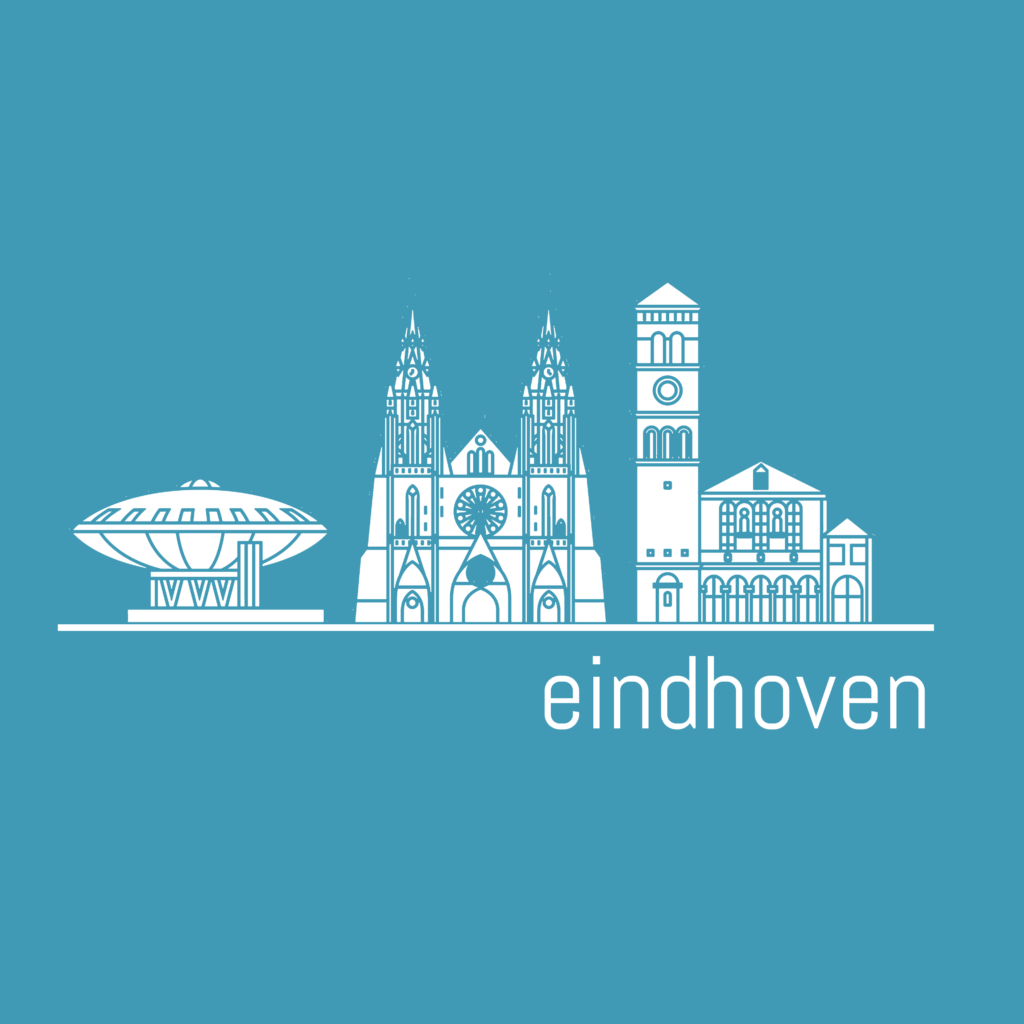 Walk in Eindhoven with Martin
Date: 22.10.2021
Location: Atlas Building, Dutch Design Week (Free exhibitions only)
Number of Seats: 30
Professor : Martin Tenperiek
Max. Trip cost: €18.00

Registration Closed