The Public Relations & Media Committee
The committee works on keeping the public updated with the on-going initiatives of BouT  & RUMOER through our social media platforms and supports to connect the students with opportunities and insight through the website.
Samanwita Ghosh (C)
Jasmine Wong 
Aron Bakker

The Rumoer Committee
The committee works on Rumoer, the periodical from BouT. The magazine is issued 3 times each year.
Pranay Khanchandani (C)
Alina Wagner
Aneesha Madabhushi
Menandros
Fieke
Pavan S. Kumar
Ramya Kumaraswamy
Shreya Kejriwal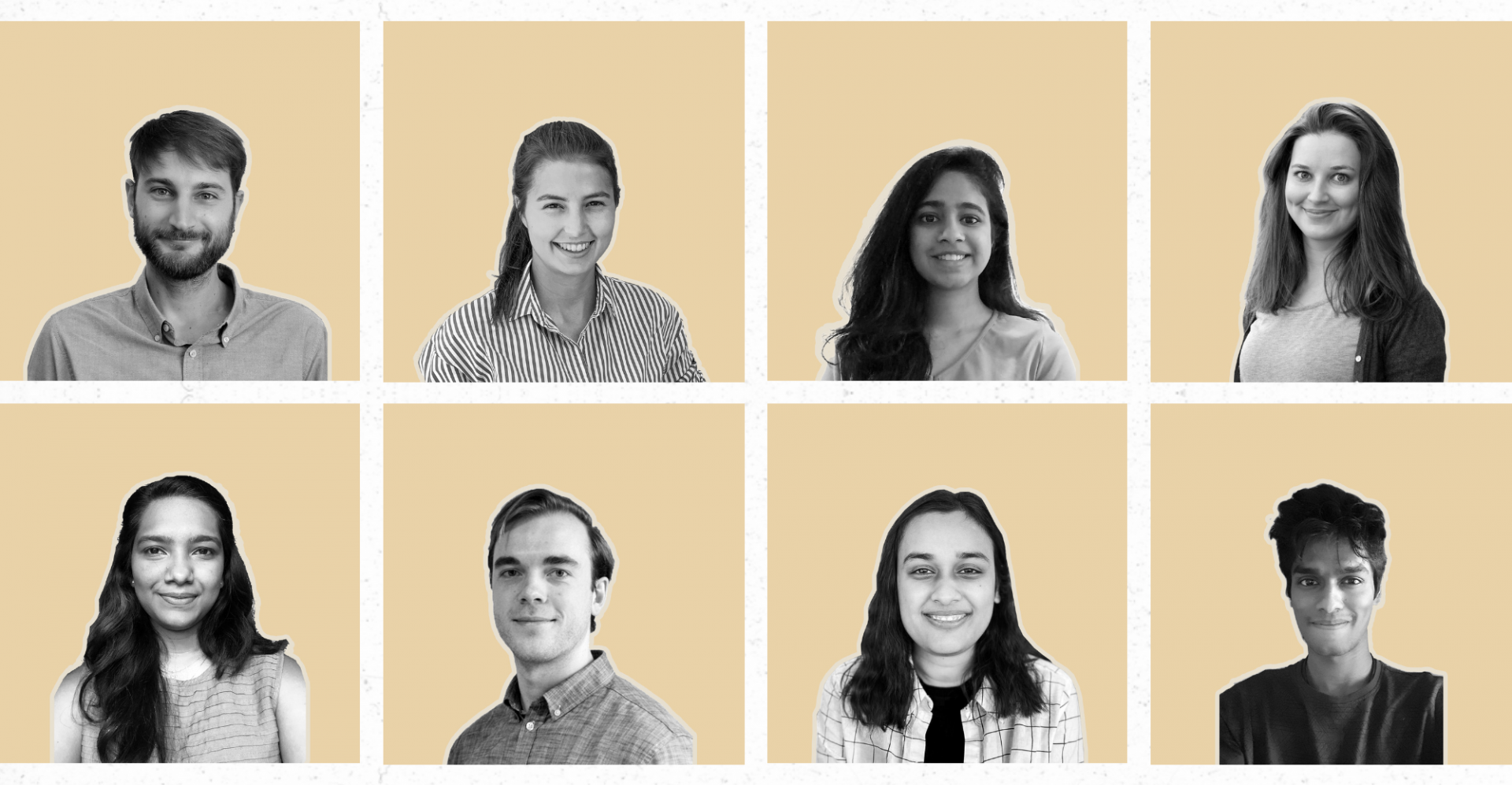 The Study Trip Committee
This committee organises study related trips outside the Netherlands particularly our yearly main study trip.
Zahra Mohtadi (C)
Nikhil Gowda
Marialena Toliopoulous

The Events Committee
The events committee organizes events within the faculty and other trips within the Netherlands
Veronique Van Minkelen (C)
Roelof
Ece Sell
Niroda Smit
Nefeli
Eliana Chiquizita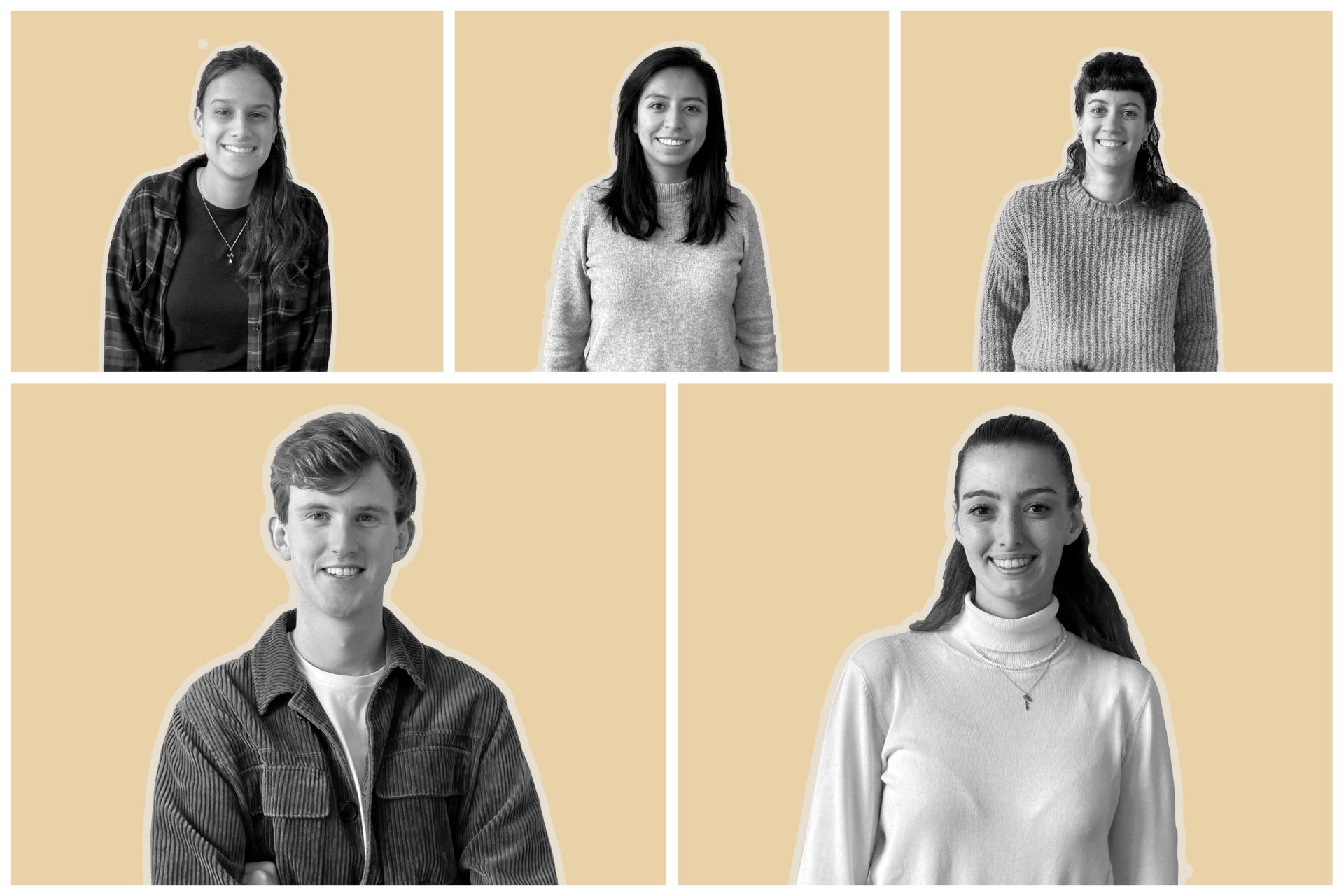 The Company Relations Committee
Company relations committee works with companies to help foster relations between the industry and BouT
The Education Committee
The Education Committee works with the Faculty & Management to ensure a balanced flow of feedback in the student-department relations, and support the students in the competitive and demanding masters education.
Jelle Ten Hove (C)
Feras
Eva