Debut.event
The committee organizes a company-case day for BouT members from BT and AE about Design and engineering for Building Technology. Would you like to contact the Company Day Committee for more information? Email them or visit the DEBUT website. The committee for last Debut.event was –
Shefalika S. P. – Chairman
Christina Koukelli – Company Relations

Twinkle Nathani – PR and Marketing

Abhishek Holla – Acquisition and Finance
Maimuna Shehu – Student affairs
Shriya Balakrishnan – Internal and Logistics
Public Relations committee
The committee works on keeping public updated with the on-going initiatives of BouT through our social media platforms. 
Twinkle Nathani (C)
Anurag Sonar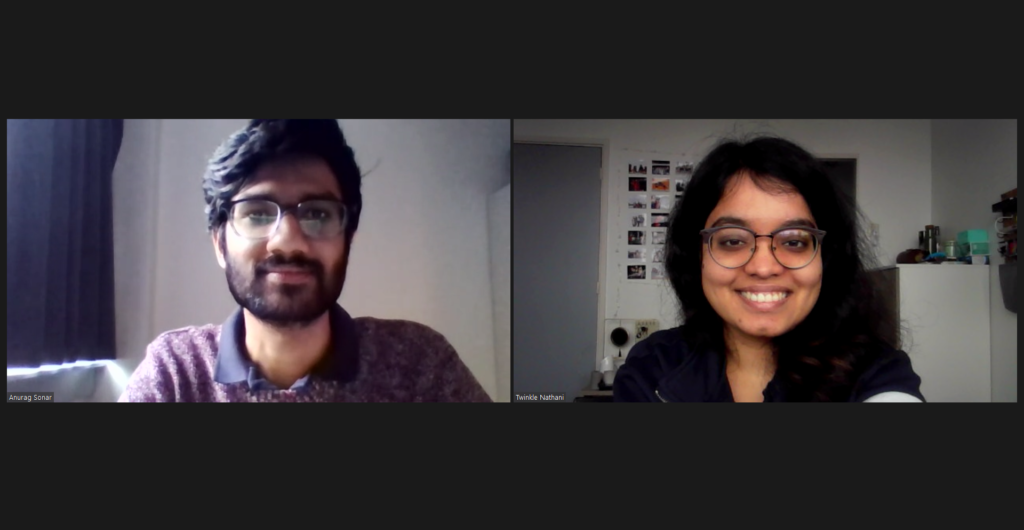 Rumoer committee
The committee works on Rumoer, the periodical from BouT. The magazine is issued 3 times each year. 
Aditya Soman (C)
Daphne de Bruin
Diedrik Jilderda
Eren Gozde Anil
Fawzi Bata
Sarah Hoogenboom
Sophie van Hattum
Tim Schumann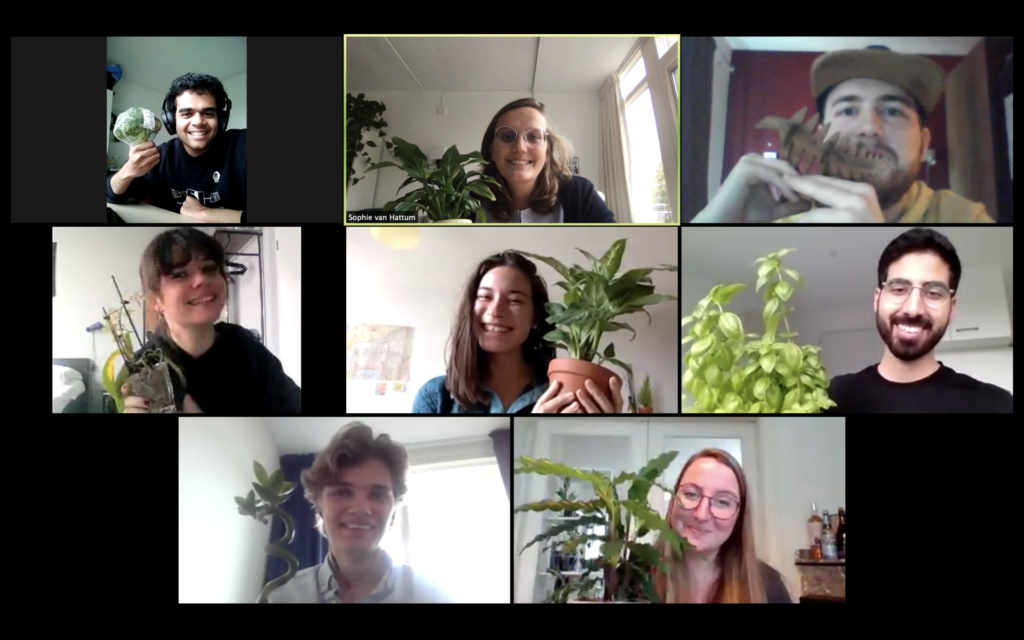 Study Trip committee
This committee organises study related trips outside the Netherlands particularly our yearly main study trip.
Neha Gupta (C)
Adriano Valdez Serra
Puji Natadjaja
Events committee
The events committee organises events within the faculty and other trips within the Netherlands
Yamini Patidar (C)
Nadine van Westerop
Shriya Balakrishnan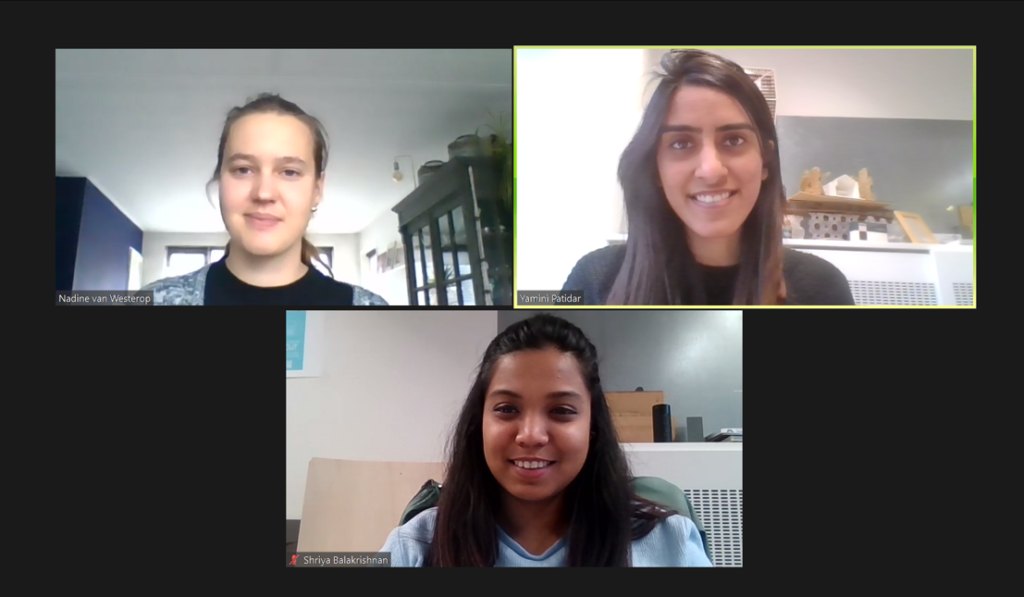 Company Relations committee
Company relations committee works with companies to help foster relations between the industry and BouT
Maimuna Shehu (C)
Abhishek Holla
Christina Koukelli
Irum Faisal
Marnix van den Assum
Maryam Aboueimehrizi
Shefalika Padmanabha
Trishita Chatterjee