How can we use the climate to our advantage and create a future-proof zero carbon architecture? Building without a footprint, is it possible? Oliver Schütte explains how you can use the climate to your advantage and elaborates upon a systemic toolbox for decarbonizing construction in Costa Rica.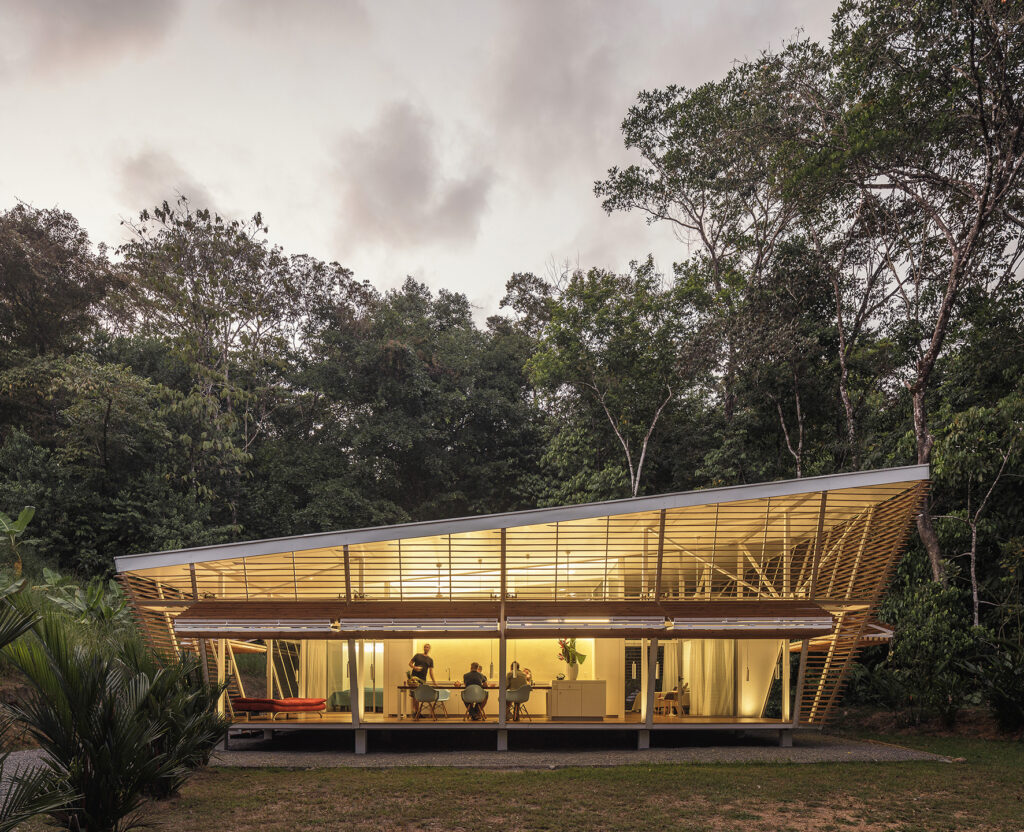 Architect Oliver Schütte is an expert in sustainable development and construction with more than 20 years of professional experience. After working with globally renowned offices such as Eisenman Architects, as well the Office for Metropolitan Architecture (OMA) and its research counterpart Advanced Media Operations (AMO), Oliver co-founded the interdisciplinary think- and do-tank A-01 (A Company / A Foundation) together with Dutch anthropologist Marije van Lidth de Jeude. The office is known for developing innovative concepts and projects that are based on participatory design methodologies, such as Costa Rica's first urban river park in Ciudad Colón, the country's first public bike system in Cartago, an integral mobility concept for the region of La Fortuna, as well as the internationally operating Popular School of Urbanism.
A prefabricated prototypical residence in Costa Rica has 40 percent fewer carbon emissions compared to a typical house of the same size. The roadmap of the No Footprint House (NFH) shows how to phase out carbon-emissions completely while putting the project into serial production. The NFH received 10 international awards for sustainable construction. Among others, it was presented at the international climate conferences by the United Nations (Pre-COP25 in Costa Rica and COP25 in Madrid), as well as the World Architecture Festival in 2019. From May to November this year, the project will be exhibited at the 17th International Architecture Exhibition, La Biennale di Venezia.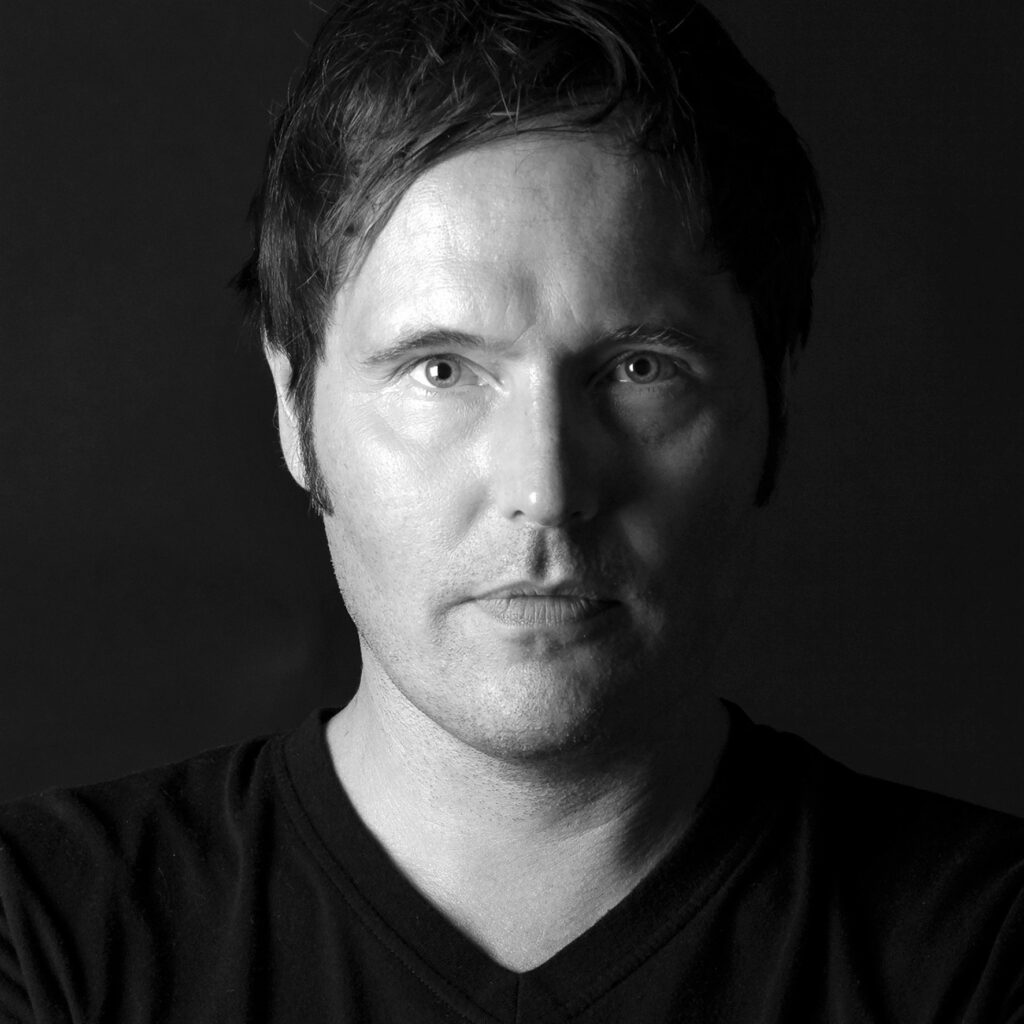 The roadmap of the No Footprint House (NFH) and its Life Cycle Assessment (LCA) was developed by A-01 in collaboration with ConSost from Costa Rica. ConSost is a sustainability-driven design and construction firm, and member of the U.S. Green Building Council. Co-founder Pablo Mora is in charge of project management in all of its stages. After receiving his engineering degree in Costa Rica, Pablo graduated as a master student at the Norwegian University of Science and Technology (NTNU) in Trondheim where he specialized about the topic of LCA. The LCA of the NFH was developed with the support of the Dutch Embassy in Costa Rica where it was first presented in the context of international conference on climate change by the United Nations in 2019. Part of the mission of ConSost is to establish an intelligent approach towards energy and water efficiency, waste reduction, recycling and material life cycles in general. The office focuses on the production of high performance, healthy and resilient buildings. Pablo will join Oliver at the symposium in Delft to explain the methodologies used for the assessment of life cycles of the No Footprint House.