The European Commission has adopted a new Circular Economy Action Plan. Digitalization for a circular economy holds a great potential to reduce carbon emissions.
We need to reuse materials, but how? Catherine de Wolf gives an overview of digital tools and platforms for the architecture, engineering, and construction sector in order to reuse building materials.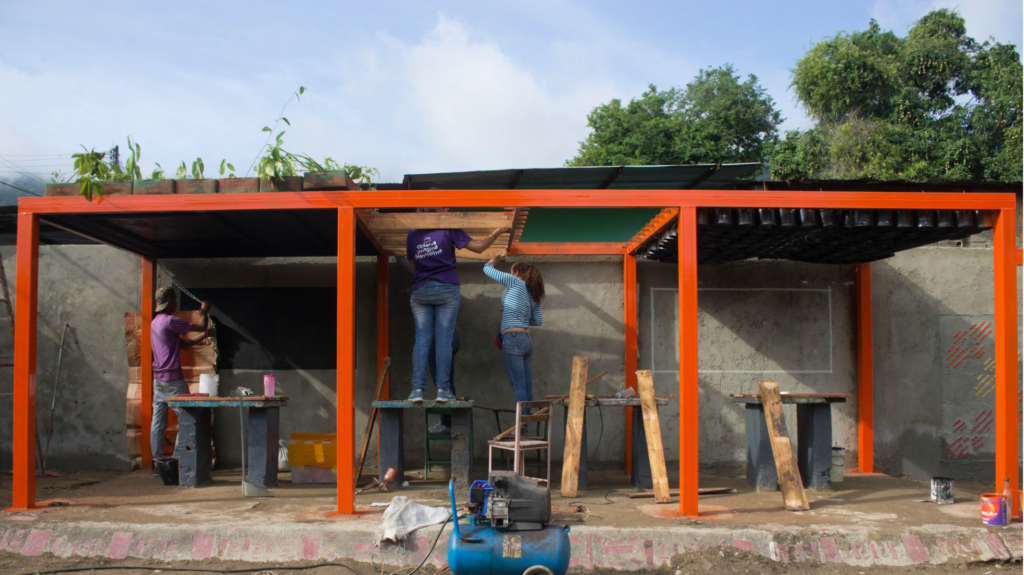 Catherine De Wolf conducts research on digital innovation for a circular economy in design and construction management at Delft University of Technology (TU Delft). Previously, she lectured and conducted a postdoc at the Swiss Federal Institute of Technology Lausanne (EPFL). She obtained her civil engineering & architecture degree from the Vrije Universiteit Brussel / Université Libre de Bruxelles (VUB/ULB) and her PhD in Building Technology at the Massachusetts Institute of Technology (MIT). She also worked with the University of Cambridge, the European Commission, and Arup.