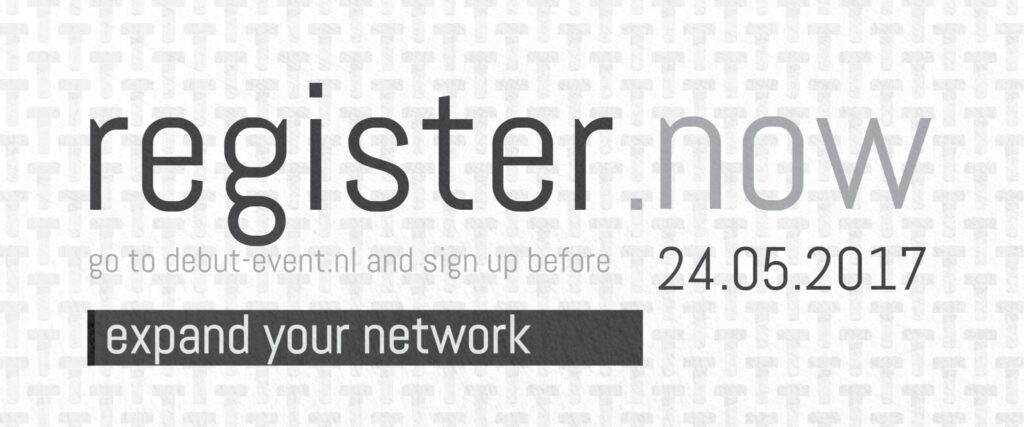 Registration for DEBUT.event, the company case day of BouT, is officially opened!
The DEBUT.event is commissioned by the Building Technology practice association BouT, seated at the faculty of Architecture and the Built Environment (BK City) of the TU Delft. BouT is an association for students, alumni, promovendi, researchers and commercial companies. The aim of BouT is simple: bringing students and industry closer together. Within our network we have the goal to exchange knowledge and experience of the today's building technologies.
DEBUT.event has been founded to physically offer the opportunity for students and industry to intensify their contacts. Building technological students and companies will partake in this event in which they will work on various cases, supported by workshops and lectures. The DEBUT.event 2017 is the second in an annual series.
Learn more on the DEBUT.event website