A Bout Symposium on Carbon Positive Future
Introduction
"The Climate is Changing. So should we."― United Nations University – EHS
Carbon emissions have been rising globally since the beginning of 1900 contributing to climate change. With the building sector responsible for about 40% of carbon emissions in the world, it is urgent to re-think our actions and design towards meeting the Paris Agreement's 1.5°C target and completely phasing-out of fossil fuel CO2 emissions by 2050.
We are proud to present this year's symposium 'Countdown to a Carbon Positive future' where we will discuss the latest design tools and best practices through benchmark projects that could help us in achieving the goal of carbon emissions.
This event was hosted on April 6th, 2021 from 13:00 hours CET. You can watch the full video here.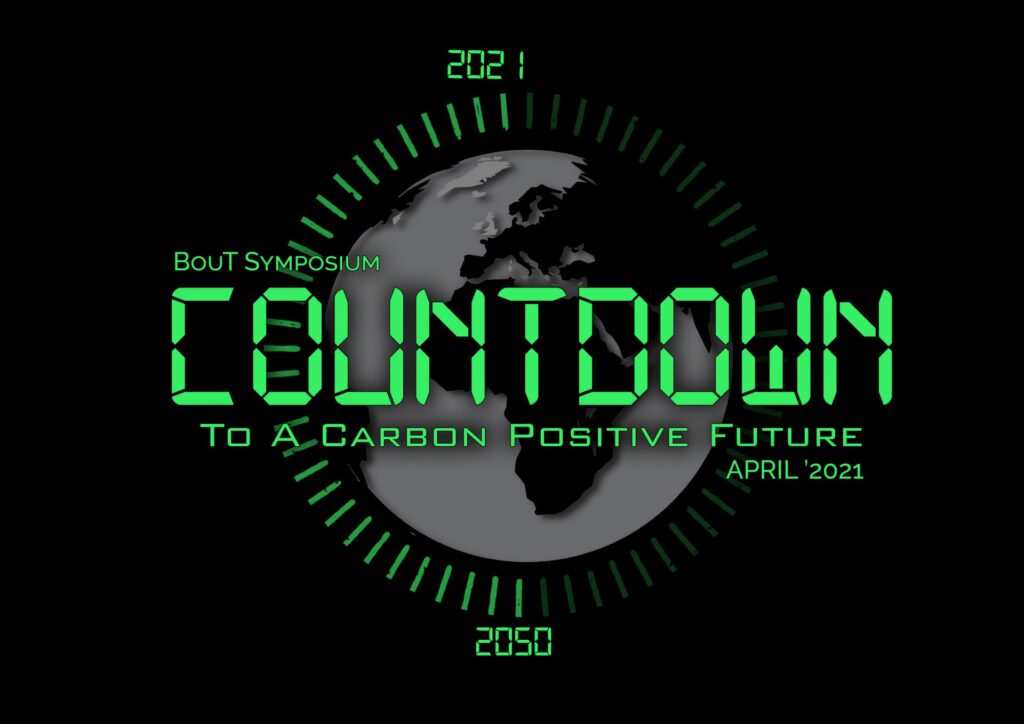 Sessions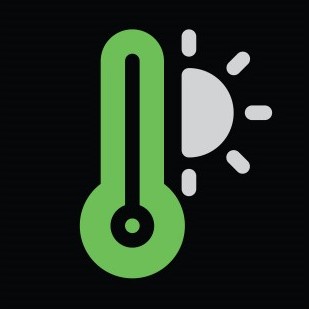 Climate-oriented solution for low-carbon buildings. How can we use the climate to our advantage to design a future-proof zero carbon building?
---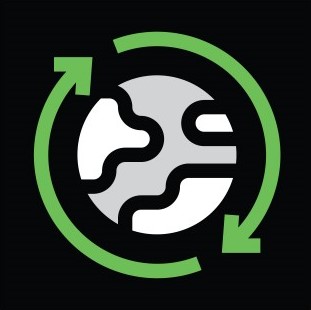 Digitalization for a circular economy. The European Commission has adopted a new Circular Economy Action Plan. Digitalization for a circular economy holds a great potential to reduce carbon emissions. We need to reuse materials, but how?
---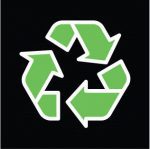 Transform & Reuse – Low carbon futures for existing buildings. 'Demolishing reusable buildings and constructing new ones in their place will only add to stresses on our planet's finite natural resources. It is time for change on a dramatic scale'- ARUP.
---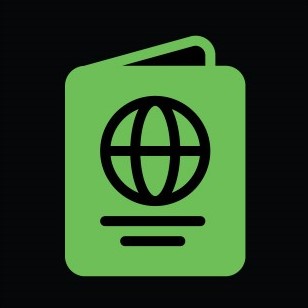 Computation as a tool to reduce carbon emissions. How can we keep track of building data so that future generations can re-use materials?
---
Schedule