In October, the Archiprix preselection of the Faculty of Architecture and the Built Environment will be presented in the BK Expo.
Out of the 45 outstanding graduation projects (from the academic year 2018-2019) that are on display in the BK Expo, 9 projects will be selected and, therewith, nominated for the national Archiprix. The jury will announce their final selection during the closing event on Tuesday 22 October.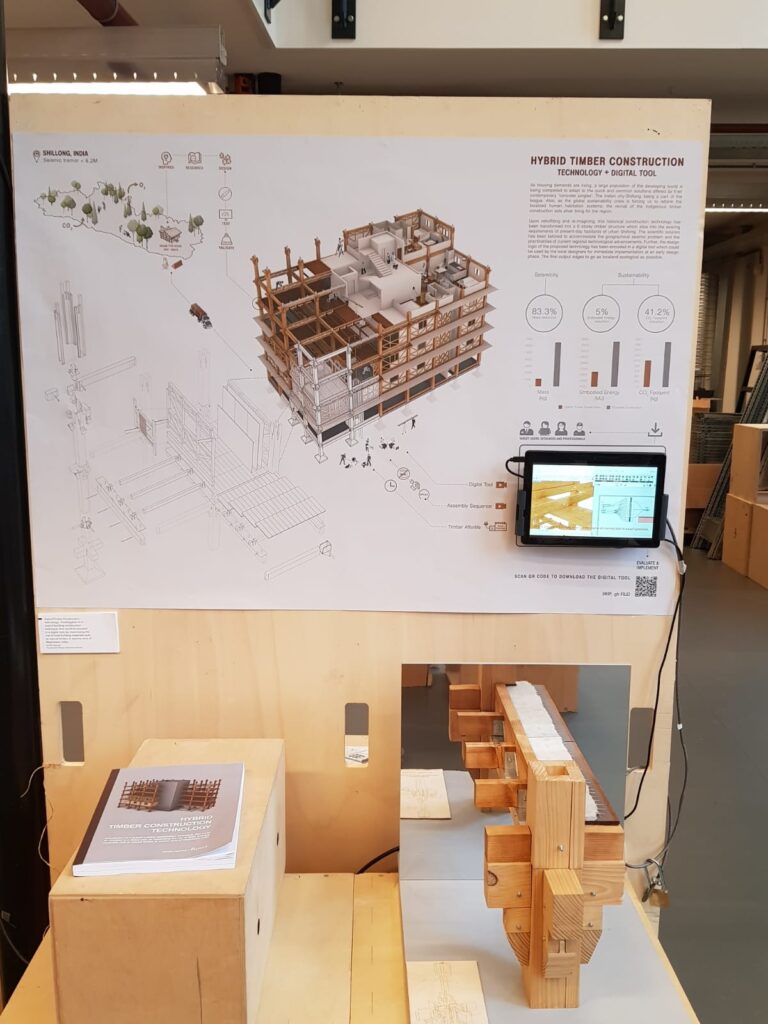 The nominations include more than 5 entries from Building Technology students. We wish good luck to all the students and congratulate everyone for outstanding work.
Check out more about the projects and selection process at this link –
https://www.tudelft.nl/en/events/2019/bk/exhibition-archiprix-preselection/?utm_medium=email